BIOXELL A
LEADING
THERAPEUTIC ANTIBODY DEVELOPMENT SERVICE PROVIDER
---
The main focus of our production is the manufacturing of high quality Monoclonal and polyclonal antibody development and Peptide Synthesis for biotech, diagnostic and research applications.
Antibody engineering (Humanization, Bi-specific, ADC, affinity maturation, molecule optimization)
Bioprocess development (IP free stable cell line development, fermentation and bioreactor production optimization)
Monoclonal and polyclonal antibody development (Hybridoma method and Phage Display)
Recombinant protein and antibody production (E. coli, B. subtilis, Yeast, Insect cells, Mammalian cells)
Peptide synthesis
Bioxcell has a dedicated website just for peptides, you can access the site at: ppeptide.com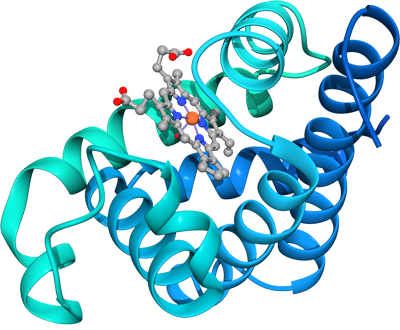 Scale
The synthesis scale ranges from 0.1 mg to 1000 g and various degrees of purity from crude to >98%.
Guarantee
If we fail the product, you do not need to pay.
Qualified
Our team is highly trained, experienced and motivated to fulfill your requests and orders in time.
Delivery
Contact us, to get your synthesized peptide as soon as possible!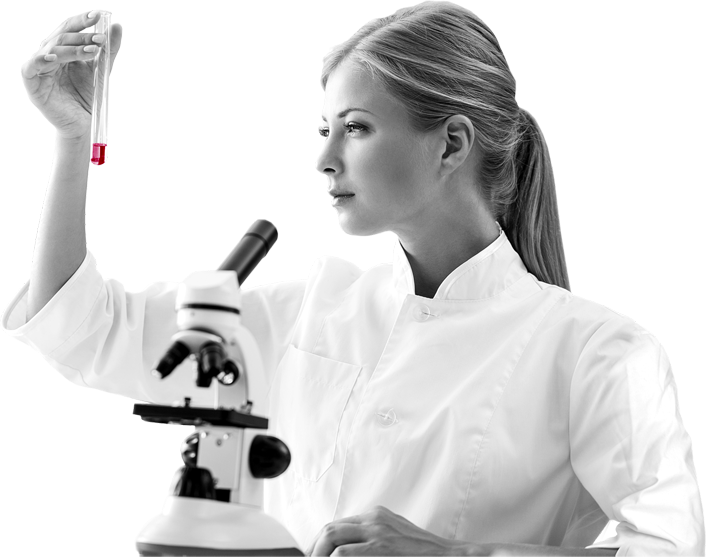 Contact us for more detail!
You can call us to get more detailed information and to meet. If you wish, you can receive an offer by e-mail.
Contact Us