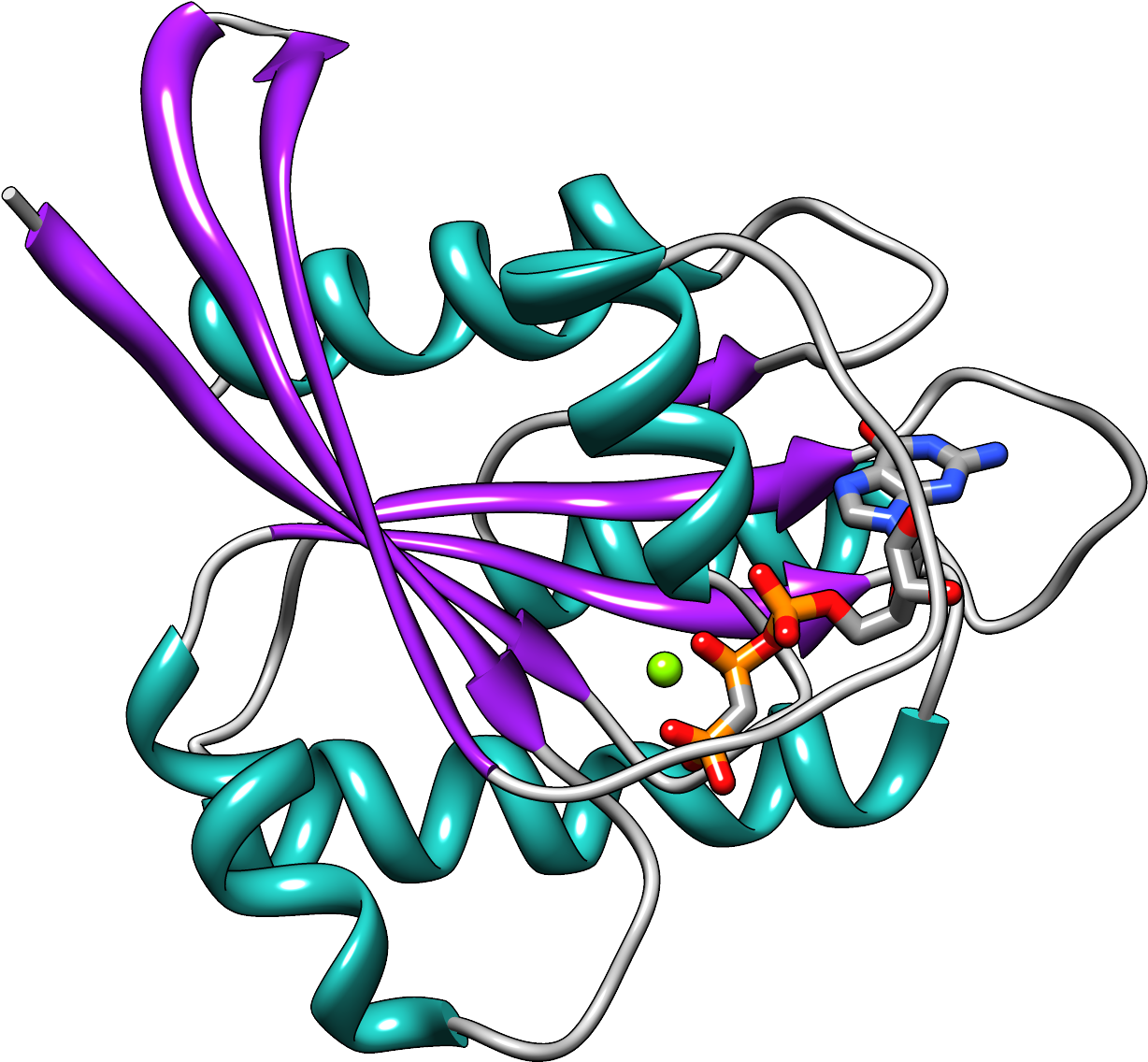 High Quality Cell Services
Assay Service
Current drug development strategies can be costly and too often experience high failure rates in later stages of development. Accordingly, cell-based assays are important tools to screen new drug candidates before moving to expensive animal models testing.
Our seasoned assay experts are dedicated to accelerating your screening capabilities. Save valuable time for your research with our assay service by outsourcing time-consuming workflows to us.
---
Point Features
Main Advantages of Bioxell's Assay Service
Pharmaceutical companies utilize a variety of ways for drug discovery. In the past, a large number of compounds have been tested in high-throughput biochemical assays. However, the complexity of disease backgrounds raised the need for more physiological systems, increasing the use of cell-based assays to predict the response of the organism. Bioxell is specialized in cell-based assays using various cell lines and up-to-date technologies.
Our highly skilled experts are capable of developing custom cell-based assays and producing reliable results to help you accelerate your screening capabilities. Furthermore, together with our stem cell experts, complex predictive and translational in vitro assays can be combined to highly physiological human stem cell-derived cell types, enabling advanced compound testing solutions.
Benefit from a full technology transfer of your assay or let our assay service develop your assays according to your needs
Development of assays based on basic cell lines, customized cell lines or iPSC-derived cell types
Broad expertise in assay development for in-vitro-toxicology and pharmaceutical testing
Wide range of techniques to measure endpoints (FACS, Immunostaining, ELISA, Western blot, qPCR)
Custom cell line service enables the production of assay cell lines
GMP-like documentation available on request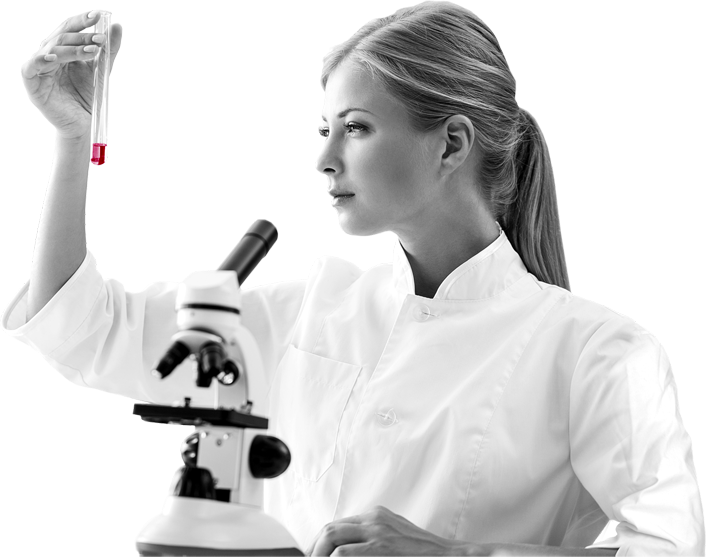 Contact us for more detail!
You can call us to get more detailed information and to meet. If you wish, you can receive an offer by e-mail.
Contact Us