High Quality Cell Services
GMP Production Cell Line Development
Production cell line development is one of the most challenging tasks for any drug developer or service provider, especially if subsequent Good Manufacturing Practice (GMP) compliance fulfilling all relevant pharmaceutical guideline specifications is a requirement.
Our GMP production cell line development service combines the use of powerful cGMP-compliant technology platforms and our longstanding cell line development experience as a partner for companies in the biotech and pharmaceutical industry.
It results in a highly productive GMP-compliant cell lines suitable for use from the R&D phase up to successful introduction of high quality therapeutic antibodies and proteins to the health market. Full regulatory-compliant process control is ensured.
---
Point Features
Benefits & Features of our cGMP-compliant technology process
CHO-K1 or Freedom ExpiCHO-S™ system for manufacturing of antibody and non-antibody proteins
Transient production for fast-delivery of your target protein possible to start DSP process
Evaluation of cell viability and target manufacturability at early-stage development
Comprehensive characterization of minipools and clones in fed-batch cultures
Maximum flexibility: Optional development of multiple cell lines in parallel to the pool stage and selection of a lead candidate for further cell line generation
High scale-up stability from small scale research to cGMP manufacturing levels
Confidence in advance of your cGMP manufacturing campaign through extended stability studies
Provision of cGMP-compliant RCBs and tech transfer to the CDMO of your choice
Benefit from the expertise of a reliable and longstanding cell line development service provider
Full audit trail and documentation due to use of laboratory integrated management (LIMS) software throughout all highly controlled development phases
High quality management standards: ISO 9001:2015 certified company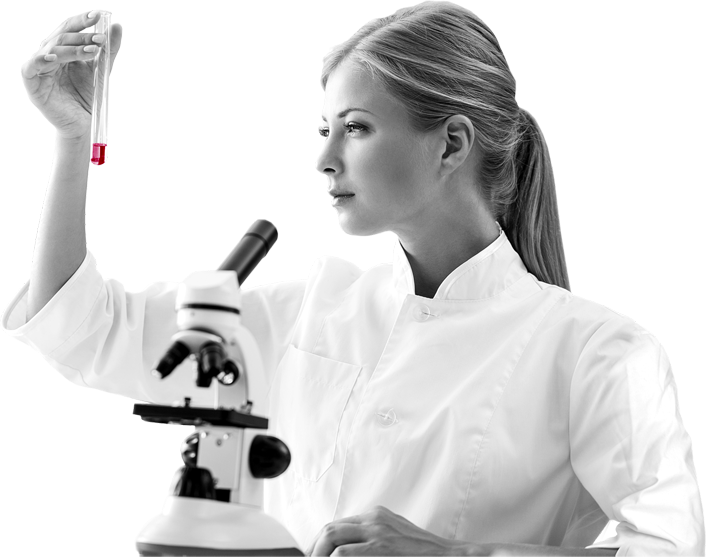 Contact us for more detail!
You can call us to get more detailed information and to meet. If you wish, you can receive an offer by e-mail.
Contact Us