Protein Plus Antibody
Guaranteed expression and purification service packages for Recombinant Protein plus Polyclonal Antibody.
Get a Quote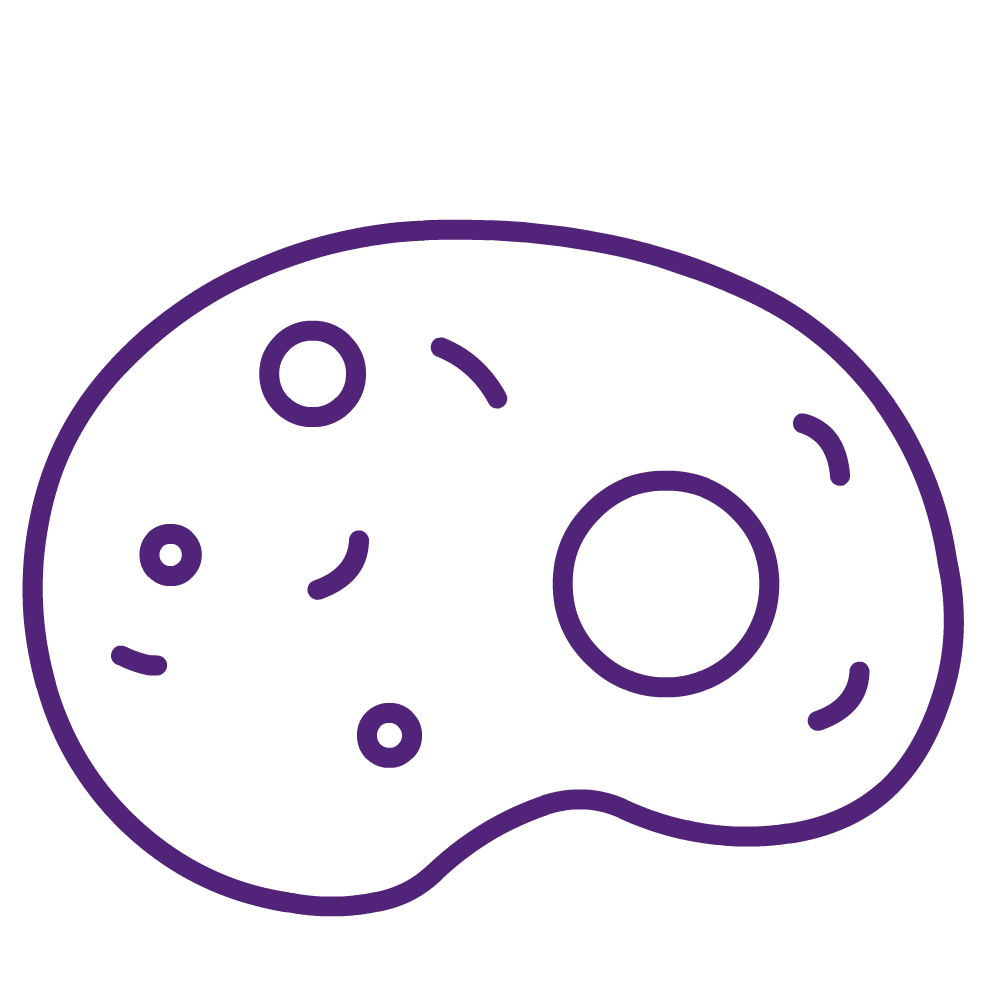 1500+ Proteins
Enjoy a variety of fresh topics
5 Systems
Find the right instructor for you
Large Scale
Learn on your schedule
Best Options
Recombinant Protein Expression in Mammalian Cells – Guaranteed Service Package
Guaranteed expression and purification service packages for recombinant protein expression in Protein plus Polyclonal Antibody are available for target sequences that are determined as standard proteins by our feasibility check during initial free individual consulting with our scientific experts.
Fixed Price
All-inclusive from cloning to purification at a fixed price!
> 80% Purity
All Expressions guaranteed purity > 80% protein purity
Processing Time
Guaranteed processing time no more than 4-8 business weeks
Analytics
Standart analytics and SDS Page, purity check, concentration determination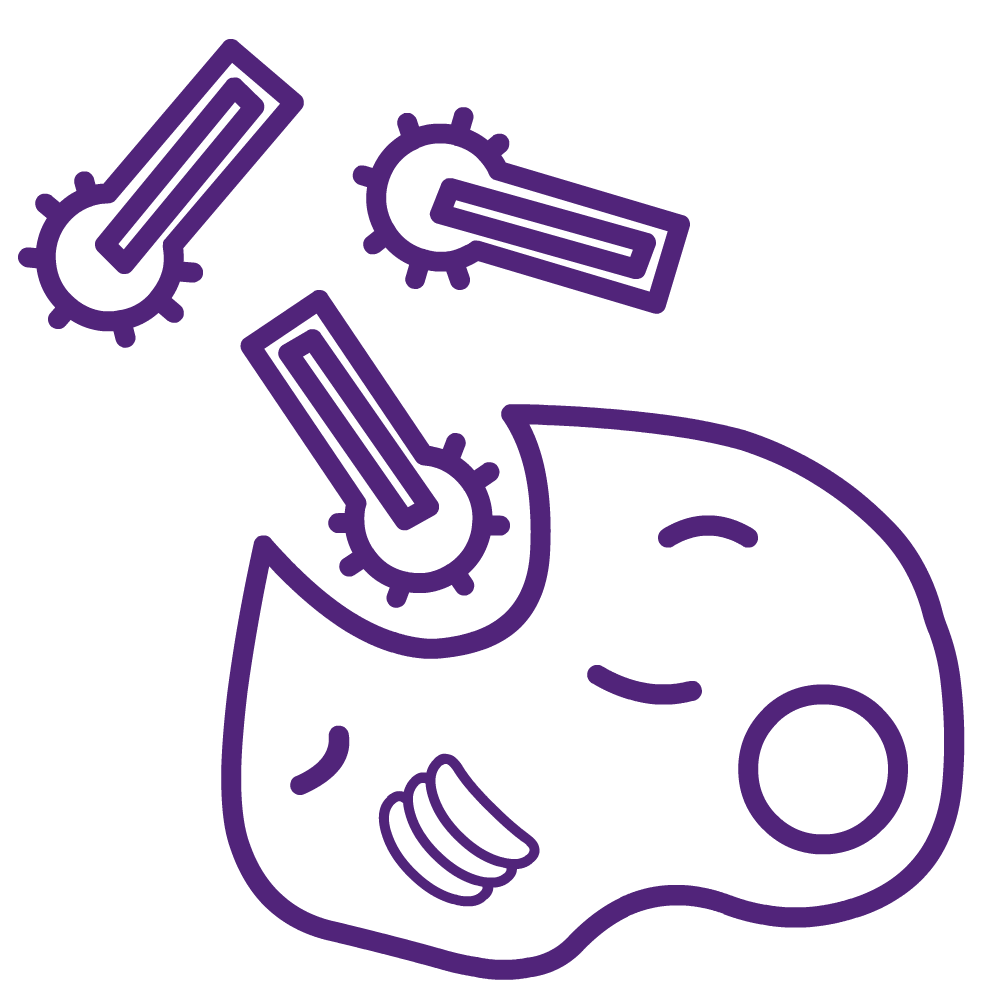 Guaranteed Service Packages
Guaranteed Protein Expression Package Includes
Our packages include all steps from cloning to purification for a fixed price. We guarantee the final yield, purity and timeline – you only pay when we succeed!
Cloning to purification at a fixed price!
Free feasibility check and dedicated consulting
Guaranteed starting at 3 mg purified protein
Guaranteed service – pay only when we succeed
Guaranteed purity: > 75 % protein purity
Guaranteed processing time: 2 business weeks
Comprehensive datasheet
Low endotoxin purification and endotoxin removal